Serving Front Range Families and their Furry Friends Too!
Boulder's Top Structural Chiropractic Care for Humans & Animals
Serving the Front Range for over 26 years, Boulder Sol Chiropractic is deeply committed to the health and happiness of both our human and dog communities. Whether you or your dog are dealing with back pain or an injury, experiencing less than ideal health, or are looking to maintain peak wellness, Dr. Jason Orowitz will take great care of you at each stage of your journey. Dr. Orowitz is Boulder's leading and most experienced animal chiropractor and Boulder's only Expert Level Advanced Biostructural Correction human chiropractor.  We look forward to meeting you!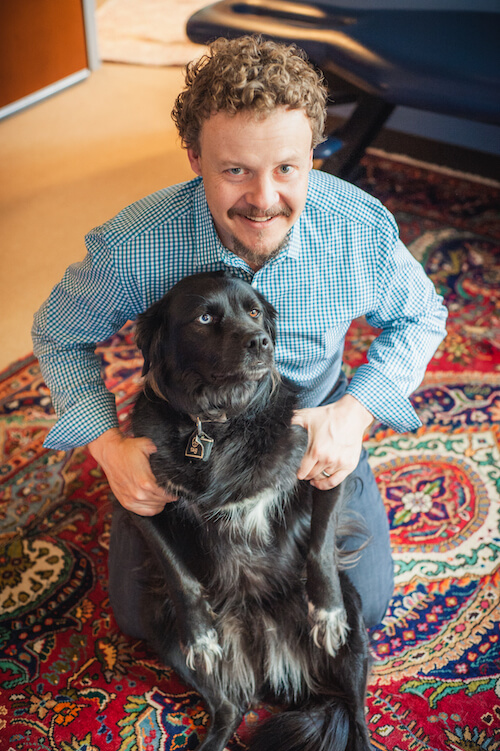 Conditions That Can Be Helped:
Coordination or Movement Loss
Lack of Results from Other Methods
***As a chiropractor, there are no claims made to diagnose or treat any of the above conditions. Rather the focus is to lower one's total physical, mental, emotional, environmental, and overall toxic loads so the body may naturally correct any health ailments***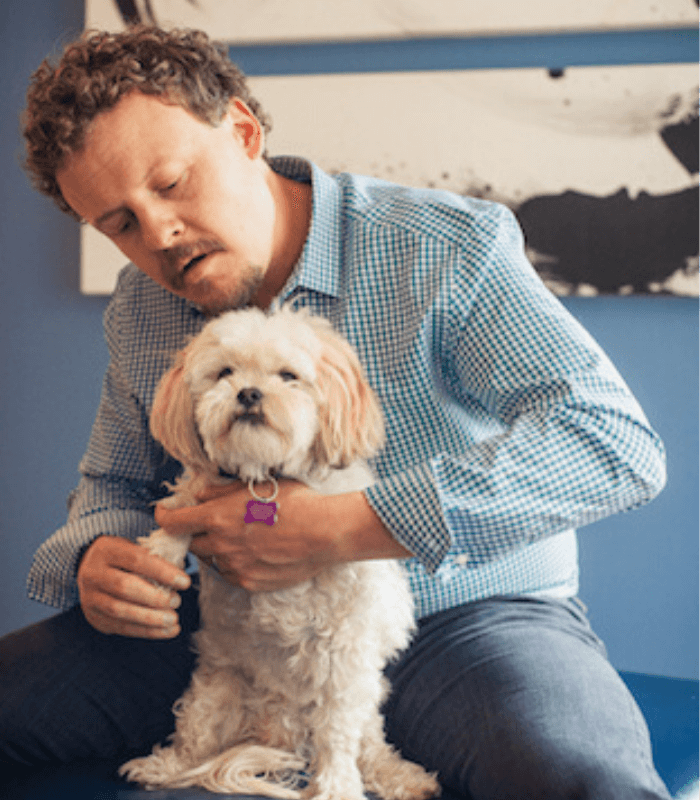 Dog Chiropractic
Dr. Jason Orowitz is the Front Range's top dog chiropractor with over 11 years of experience. Affordable, non-invasive care with quick results. We'll help your old dog or injured dog play like a puppy again.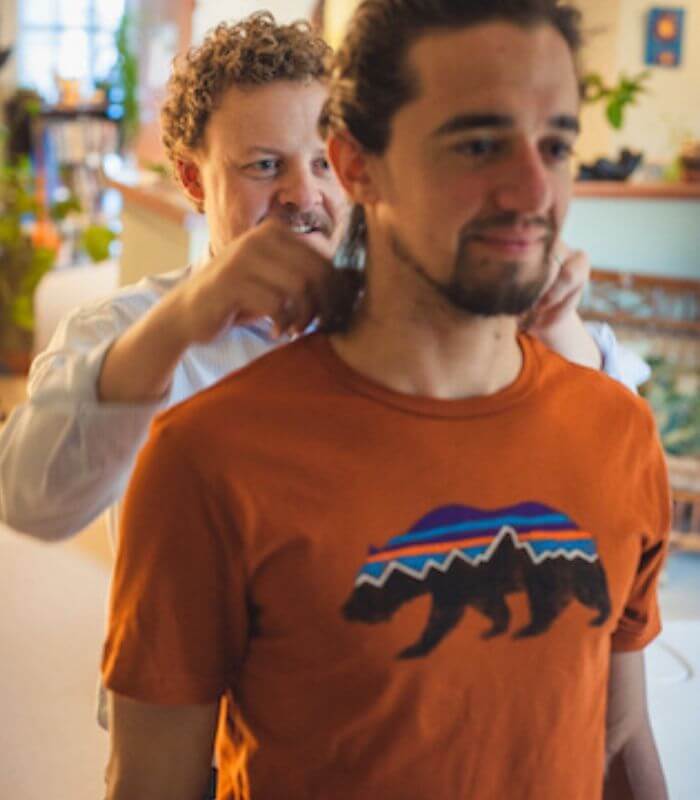 Advanced Biostructural Correction
Leading edge chiropractic technique that will restore a healthy, upright posture, reverse structural effects of aging and correct musculoskeletal imbalances for good.
I highly recommend Dr. Jason! My oldest dog is 10 and has had TPLO surgery in addition to other ailments. He's had acupuncture, visits to different vets including orthopedic doctors, and he's on a regular dose of lots of different supplements. Turns out what he really needed was an adjustment! For awhile he's been limping, unable to sit with square hips, and dealing with shaking legs while resting, and Jason has fixed those issues. He's acting like a puppy again – jumping, running, and playing! Jason is wonderful and has worked wonders on my best friend! 
– Jamie P
"I came to Dr. Jason with the hope he could help my old Chihuahua. My expectations were not super high as he had enough injuries to change how he carried himself. After the 1st visit, there was a noticeable difference in his body, and after three visits, I would describe the change as nothing short of a miracle. He has been restored to his youthful self. His entire body has changed, his tissue is strong, he walks better, he feels good and is moving and jumping like he hasn't in years, all in three visits. I would recommend Boulder Sol for every dog, I know its been a game changer for Bugachi "
Bugachi's owner, Kris C
 " I have had chiropractic care most of my life an have never had as good of an adjustment as Jason. I'm especially amazed because I have had low grade back pain for the past four years from a water skiing accident and have been pain free since I started seeing Jason. And the best part is your dog can also get an adjustment. "
– Susan K.