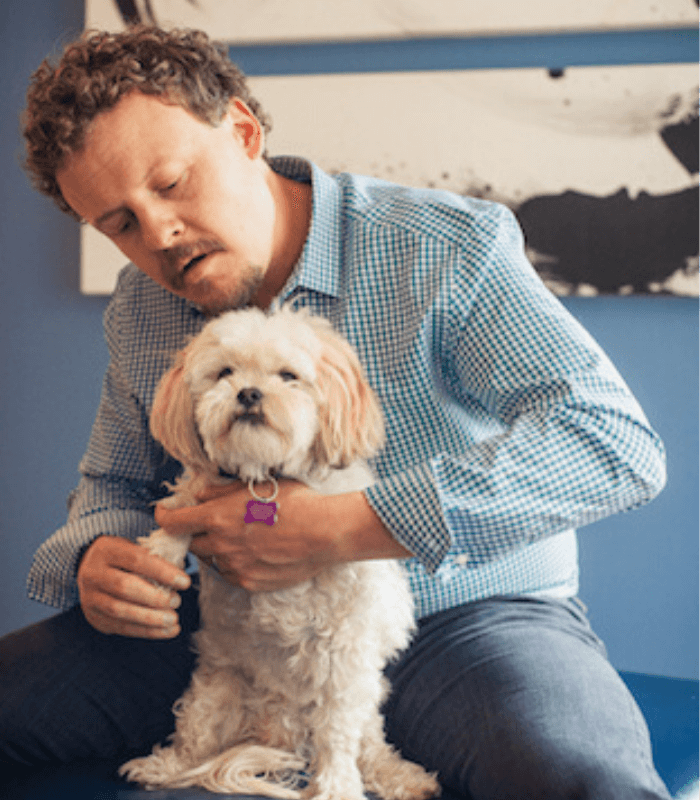 Dog Chiropractic
Dr. Jason Orowitz is the Front Range's top dog chiropractor with over 11 years of experience. Affordable, non-invasive care with quick results. We'll help your old dog or injured dog play like a puppy again.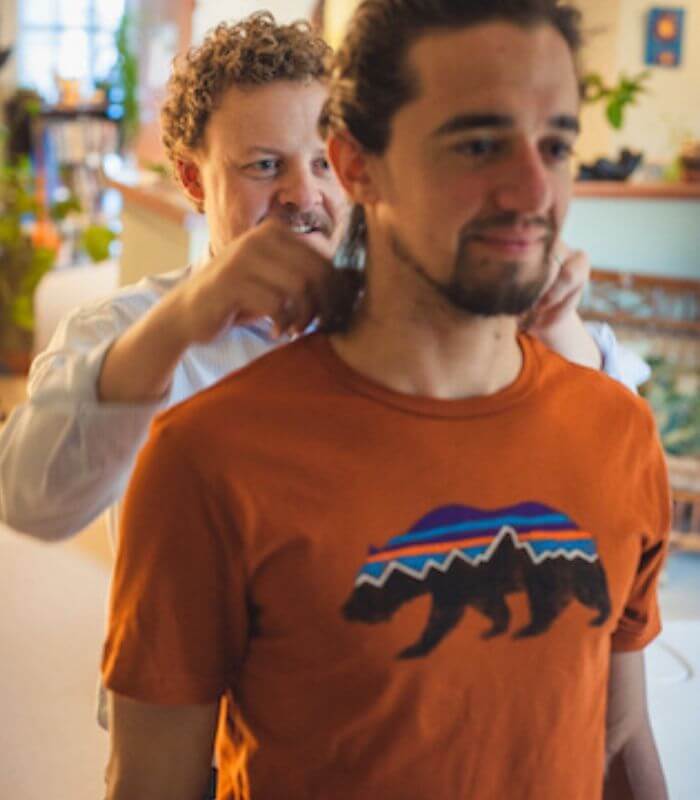 Advanced Biostructural Correction
Leading edge chiropractic technique that will restore a healthy, upright posture, reverse structural effects of aging and correct musculoskeletal imbalances for good.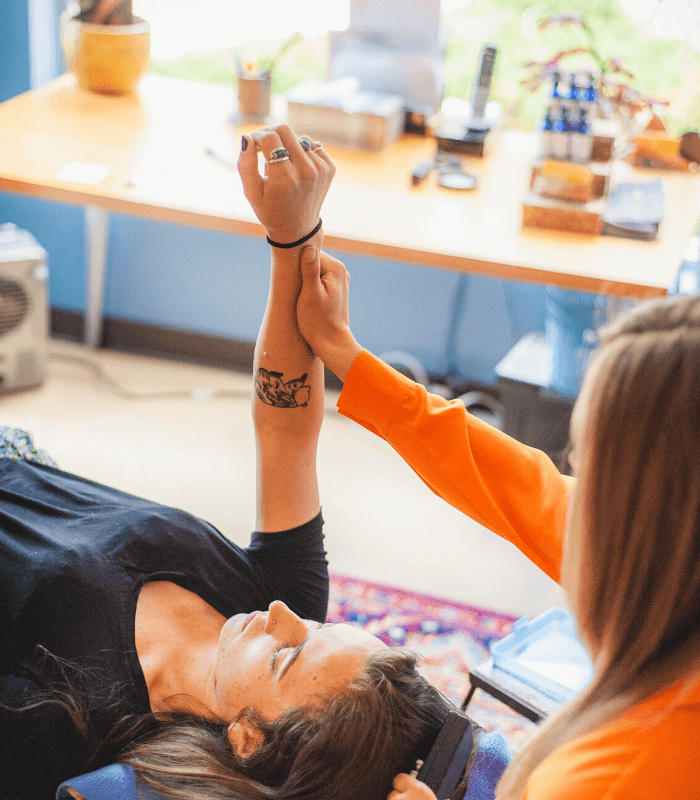 Functional Health & Nutritional Assessment
Discover the root cause(s) of your most persistent symptoms and receive a customized recovery plan to eliminate the body's toxic load and restore optimum wellbeing.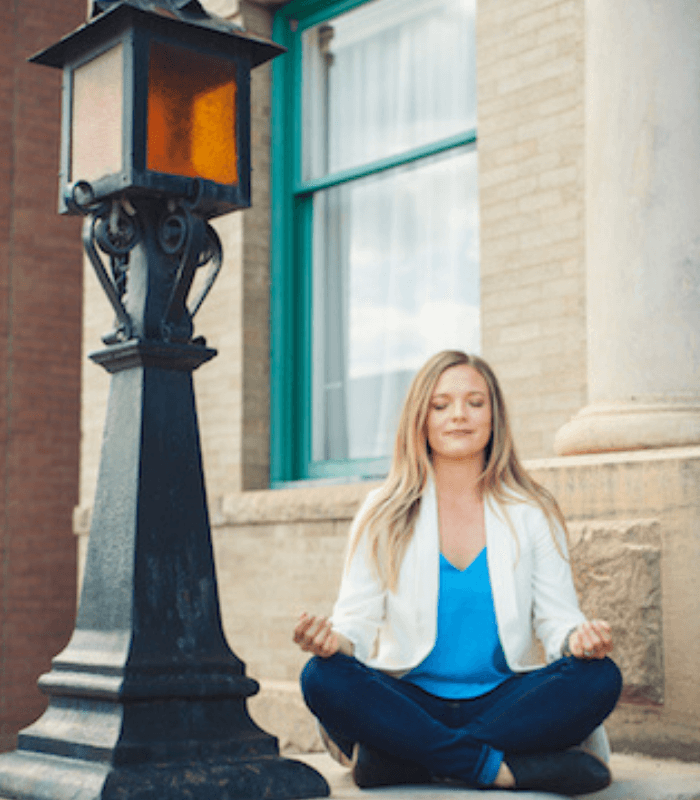 Medical Intuition
From illness to illumination, medical intuition can offer immediate. pertinent information for your most pressing health concerns. It will also provide a comprehensive mind/body/spirit overview so true healing can occur on all levels of your being.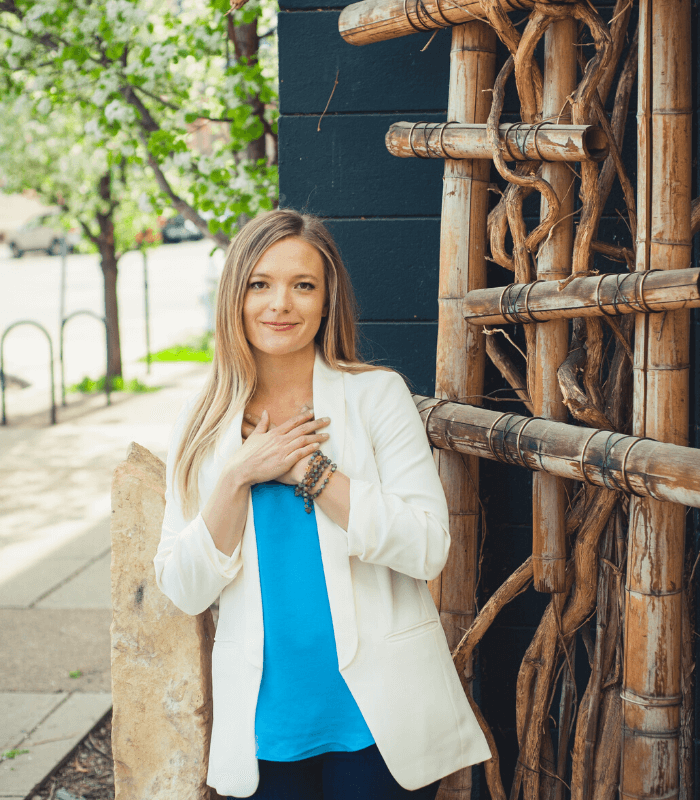 Energy Psychotherapy and Intuitive Healing
Rapidly release trauma, limitations, and imbalances on the physical, mental, emotional and spiritual planes for lasting results. Open the energetic doorway to greater physical health, life satisfaction, and spiritual awakening.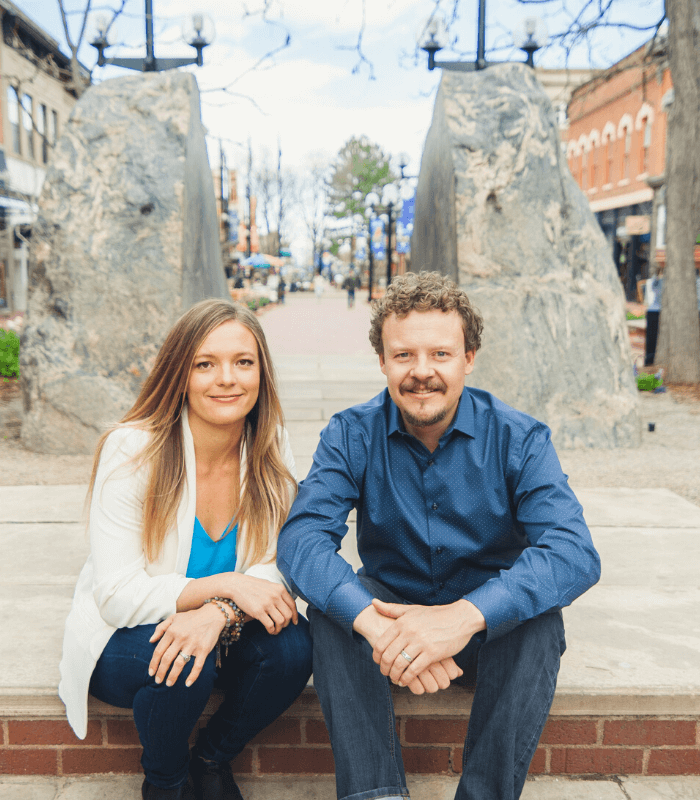 Custom Care Packages
Our services can be combined into custom packages to meet your needs and desires. Our modalities blend beautifully together to provide deep and lasting healing. Discounts are offered for package care. Call us today to discuss what a care package could look like for you.
Conditions That Can Be Helped:
***As a chiropractor, there are no claims made to diagnose or treat any of the above conditions. Rather the focus is to lower one's total physical, mental, emotional, environmental, and overall toxic loads so the body may naturally correct any health ailments***
New Patient Appointment Request
After battling chronic Lyme for over 10 years, I'm finally starting to feel like myself again from working with Brittany and following the protocol for just a few months. She assessed and addressed some co-infections that were previously missed, and I felt such a lift in my energy, mood and tolerance after just a week on the Supreme Nutrition herbs. I know I still have more recovery to go, and Brittany's wortinues to help me through the each step. "
– Lynn L.
Patient
"I had a very bad stomach ache for over a month. I saw a GI doc, had an endoscopy and everything looked normal. He just wanted to put me on a few prescription drugs at that point which I was unwilling to do. During our visit, Brittany assessed a parasites and fungus as well as some food sensitivities. In just a few days of following the diet and taking a few different herbs, the stomach went away. I was shocked how quickly I felt better, and my digestion is better than it has ever been after two sessions. Best money I have spent in a while! "
Mark K.
Patient
" I came to Boulder Sol with low energy, achey joints, bloating, constipation and constant afternoon headaches. The assessment found parasites, Candida, and viruses as well as heavy metal issues and some food sensitivities. I took the herbs Brittany gave me and had to make some shifts in my diet which was challenging at first, but I started feeling much better after a couple of weeks which made it all worth it. Brittany is a warm and welcoming practitioner, she made me feel seen and heard, and I actually looked forward to our visits unlike most doctor visits. "
Diana K.
bouldersolchiropractic@gmail.com
2503 Walnut Street, Suite 100, Boulder, CO 80302